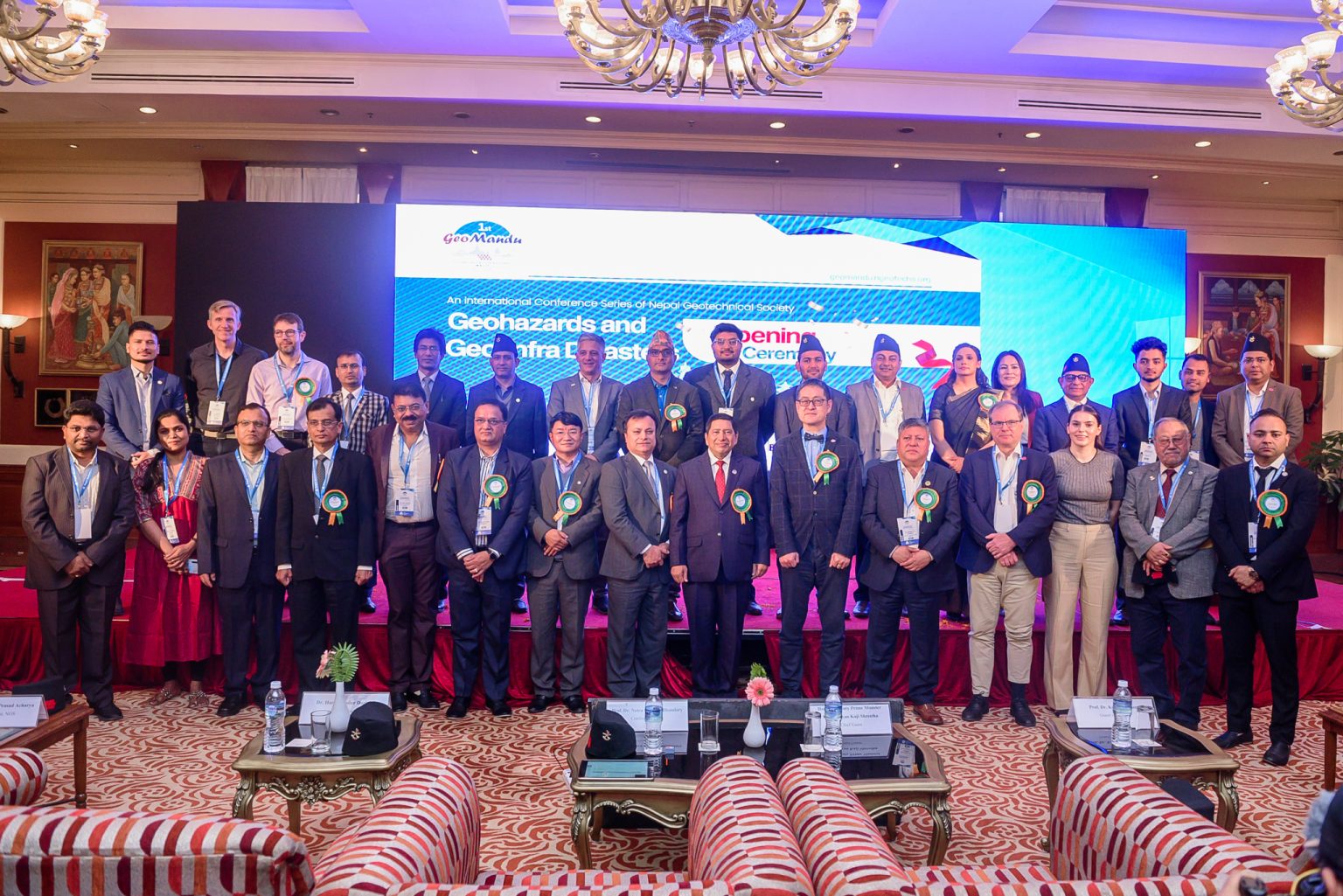 As one of the most important branches of civil engineering, geotechnical engineering probably has the longest history of development. Some of the first geotechnical construction activities were traced back in the form of irrigation and flood control dykes, dams, and canals in ancient Egypt that were built as early as 2000 years ago. Up until the 18th century, however, all knowledge was limited to the form of an art than a science relying largely on past experiences. It was only in the 19th century that geotechnical engineering started to build its theoretical basis. In about the past 200 years, this discipline has developed extensively; yet the basic theories and principles remain the same; what have changed in recent times are experimental techniques, advances in numerical modeling, and design standards. Today, the International Society for Soil Mechanics and Geotechnical Engineering (ISSMGE) brings together all geotechnical engineering professionals and researchers into a single forum and streamlines any further development of this discipline.
As a matter of fact, the gap in practicing geotechnical engineering principles between developed and developing nations is immensely wide. Many developing nations do not adequately consider geotechnical engineering design in infrastructure development and building construction. Nepal, for example, despite having established a national geotechnical society as well as producing geotechnical engineers through graduate programs, lacks proper geotechnical design guidelines for roads, bridges, and buildings. Natural hazards such as earthquakes, landslides, and floods, which frequently hit Nepal and are one of the major development hurdles in the country have also not been adequately studied and explored from geotechnical engineering perspectives. It is therefore important that the research and technological know-how the developed nations have developed is transferred to the practicing nations. As a disaster-prone country in the central Himalayas, Nepal particularly suffers from frequent landslides and floods on an annual basis, but the threat of earthquake disasters is far greater than the decades of landslide and flood disaster damages.
In a world marked by rapid urbanization, environmental challenges, and the ever-growing demand for infrastructure development, the role of geotechnical engineering has become increasingly pivotal. 'GeoMandu' seeks to address the pressing need for sustainable solutions in this dynamic landscape. It promises to be a platform for the global geotechnical community to converge, collaborate, and innovate, with the shared goal of shaping sustainable, resilient, and eco-friendly infrastructures for the future.
We plan to hold this conference series every two years. GeoMandu, the conference series name represents the international conference in the field of geotechnical engineering held in Kathmandu, the capital of Nepal. The conference theme will change every two years, and for the 'GeoMandu 2024' we have chosen "Geotechnics for Sustainable Infrastructure." It is scheduled to happen on 28-29 November, 2024 in Kathmandu, Nepal.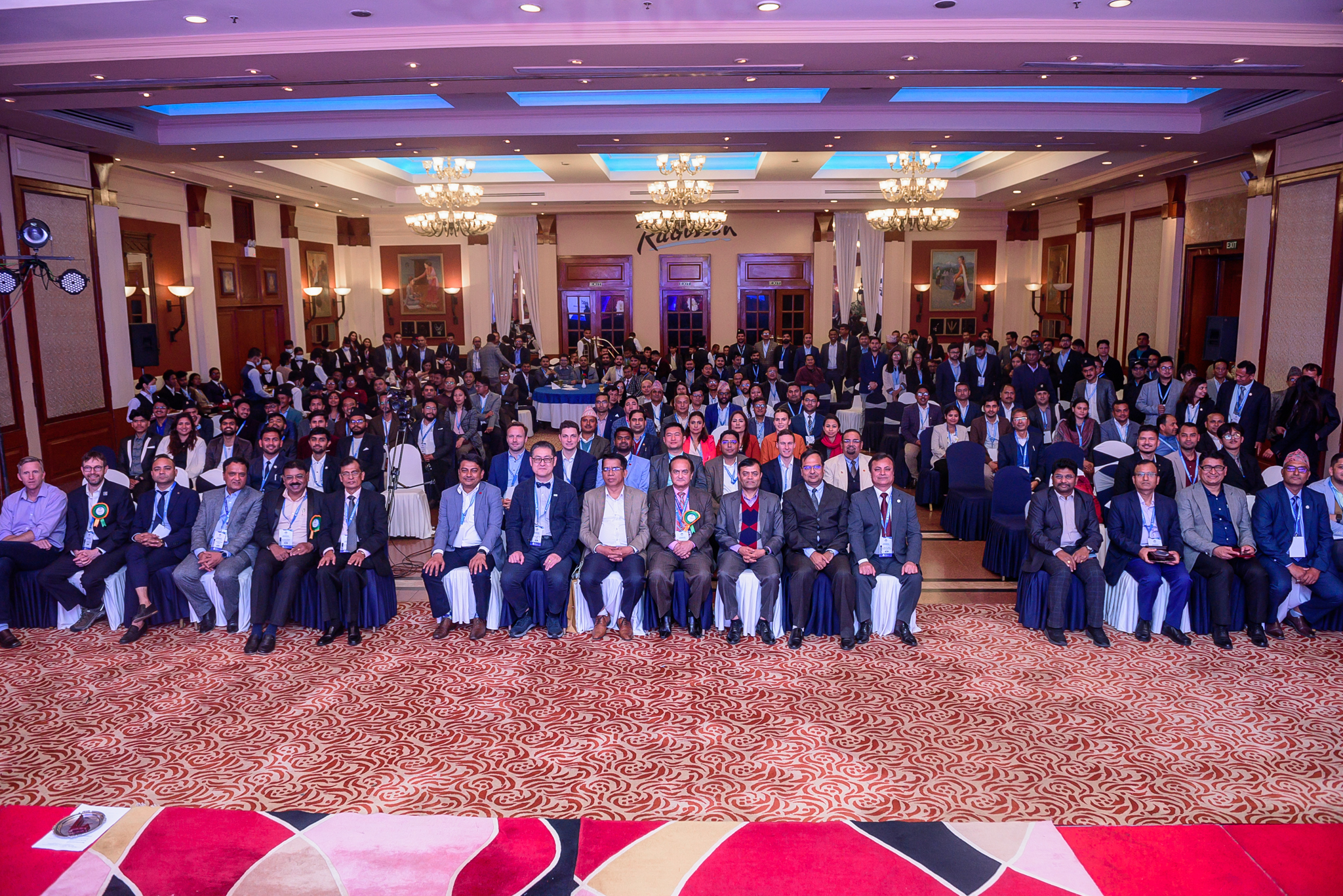 Primarily focusing on the theme geotechnics for sustainable infrastructure, this international conference is being held to meet the following objectives.
Create a pool of minds for enhancing geotechnical engineering practices
Provide a platform to share and disseminate information on recent developments in geotechnical engineering and geohazards.
Create a platform to act as a whistleblower for the dire need of attention of the government institutions on importance of geotechnics towards development policy formulation.
Appeal to the world geo-community the activities of Nepal Geotechnical Society and draw the world's attention to an intensified development of geotechnical engineering and geosciences in Nepal.
Appeal to the government authorities of Nepal as well as all stakeholders the need of strengthening geotechnical engineering design and construction guidelines in infrastructure development and construction activities.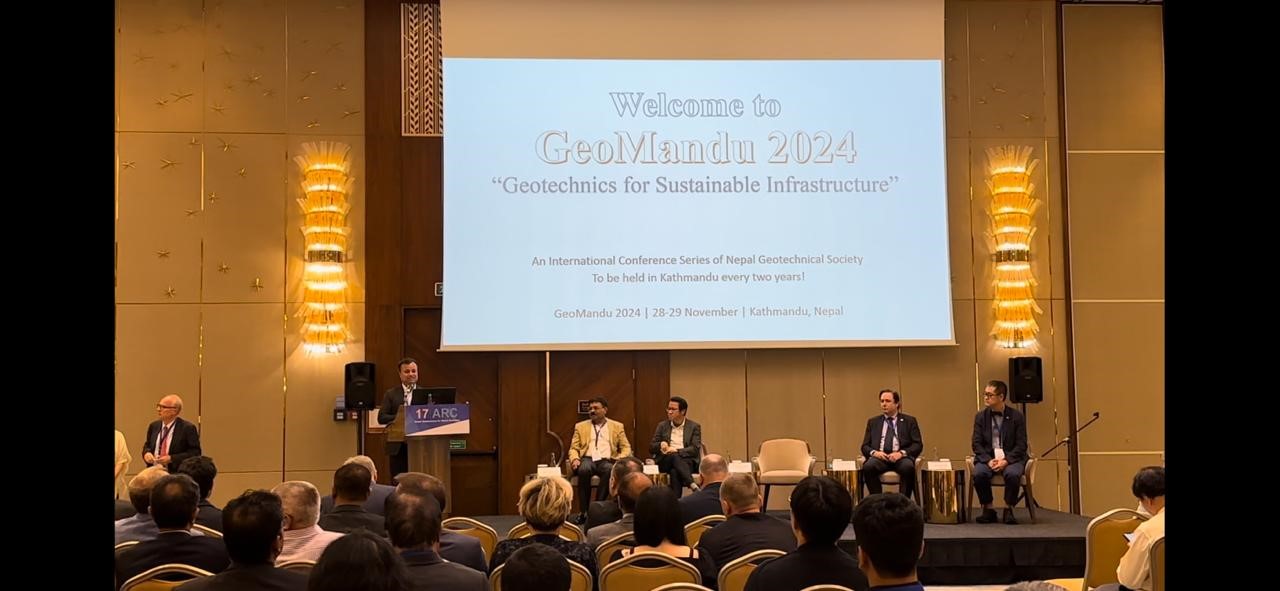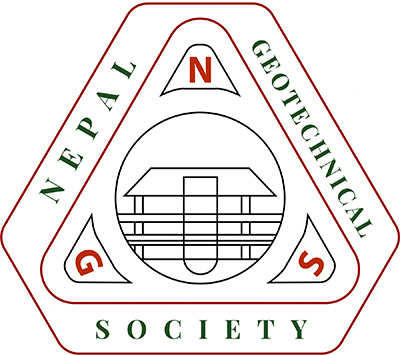 Nepal Geotechnical Society is a scientific forum of engineers and scientists involved in the fields of general civil engineering, geotechnical engineering, and geosciences. It was established by an enthusiastic and truly dedicated group of geotechnical engineers and academics of Nepal back in 1994 so as to deal with massive geotechnical challenges and bring into effect geotechnical engineering design and practices together with the development of education and research in the country. Although the membership strength of the society is still far below initial expectations, starting from only 10 in the beginning, today it has gone to about 200 and is expected to increase every year.
Apart from various national seminars and guest lectures, NGS is involved in international activities through its affiliation with the International Society for Soil Mechanics and Geotechnical Engineering (ISSMGE) for more than two decades. However, because of many a number of difficulties including the largely lagging infrastructure development activities in the nation, we in NGS have not been able to frequently exchange our experience with the international geotechnical experts through any regular international events in Nepal itself. Despite our attempts to hold international events in the country on a regular basis, most of our activities so far have been willingly or unwillingly limited to the national level and on a smaller scale. Among the Asian national geotechnical societies too, we are yet to emerge as an active society in the region. The first ever NGS international symposium we organized was in 2014. But starting the first GeoMandu 2023 from March 2023, we plan to hold the NGS international conference series on a regular basis every two years in the name of GeoMandu.