An International Conference Series of
Nepal Geotechnical Society
28-29 November, 2024 | Kathmandu, Nepal
In a world marked by rapid urbanization, environmental challenges, and the ever-growing demand for infrastructure development, the role of geotechnical engineering has become increasingly pivotal. 'GeoMandu' seeks to address the pressing need for sustainable solutions in this dynamic landscape. It promises to be a platform for the global geotechnical community to converge, collaborate, and innovate, with the shared goal of shaping sustainable, resilient, and eco-friendly infrastructures for the future.
We plan to hold this conference series every two years. GeoMandu, the conference series name represents the international conference in the field of geotechnical engineering held in Kathmandu, the capital of Nepal. The conference theme will change every two years, and for the 'GeoMandu 2024' we have chosen "Geotechnics for Sustainable Infrastructure." It is scheduled to happen on 28-29 November, 2024 in Kathmandu, Nepal.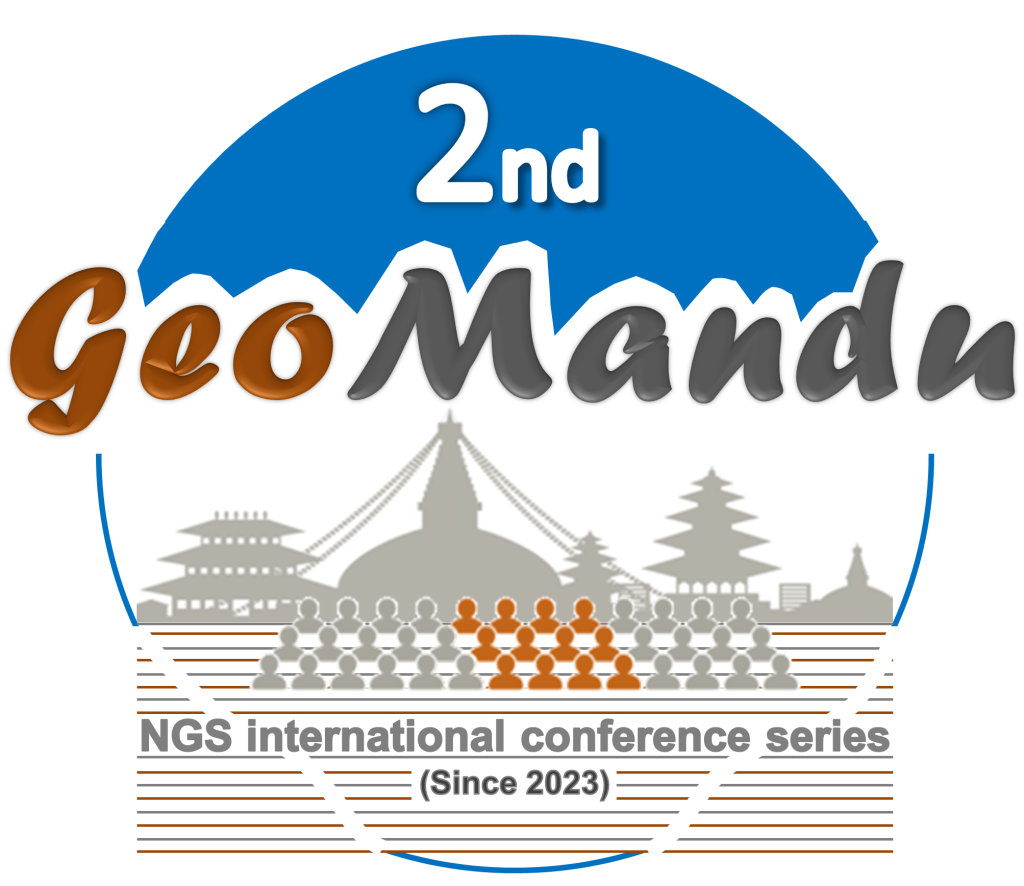 Submit Your Abstract/Paper
Nepal Geotechnical Society (NGS) invites all interested practicing and professional geotechnical engineers, civil engineers involved in geotechnics research and exploration, engineering geologists, seismologists, geoscientists, geomorphologists, ground hydrologists, and all professionals and researchers working in the field of geotechnics to contribute their research papers or project reports and to present their work in this conference. Please submit your work if it is somehow related to geotechnical engineering, geoscience, geohazards, geo-infra disasters, and sustainability.
International participants: US$300
SAARC participants: US$200
Domestic participants: NRs. 10,000 (NGS members)
NRs. 15,000 (Non-members)
NRs. 25,000 (Institutional)
Student participants: Students will be entitled to a 50% reduction in the above registration fees (*A proof of student status will have to be submitted at the time of registration)
Accompanying persons: US$150 (International participants)
US$100 (SAARC participants)
Post-conference tour: US$150 (including lodge and food)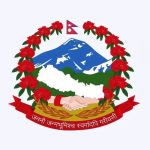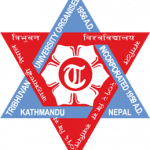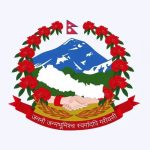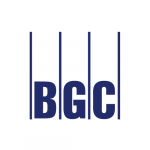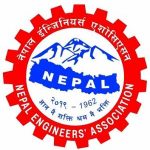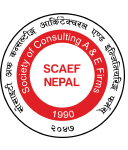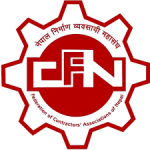 © Nepal Geotechnical Society