An International Conference Series of Nepal Geotechnical Society
16-17 March 2023 | Hotel Radisson, Kathmandu, Nepal
As a developing nation with an insignificant number of geotechnical engineering-related infrastructures so far, Nepal has recognized geotechnical engineering still as a minor field of engineering! Today, however, there are many ongoing national pride infrastructure development projects including four-lane fast track highway construction, roadway tunnels, multipurpose high gravity dams, underground structures, long-span bridges, heavy aircraft runways, and many others that necessitates precise knowledge of geotechnical engineering in order to reduce the risk of geo-infra disasters in future. So, through this conference series, we expect that the geotechnical engineering community in Nepal will be able to appeal to all stakeholders of Nepal as well as to our international colleagues our unique geohazard types, and geo-infra disaster issues of the Nepal Himalaya and share the problems and learn about the solutions.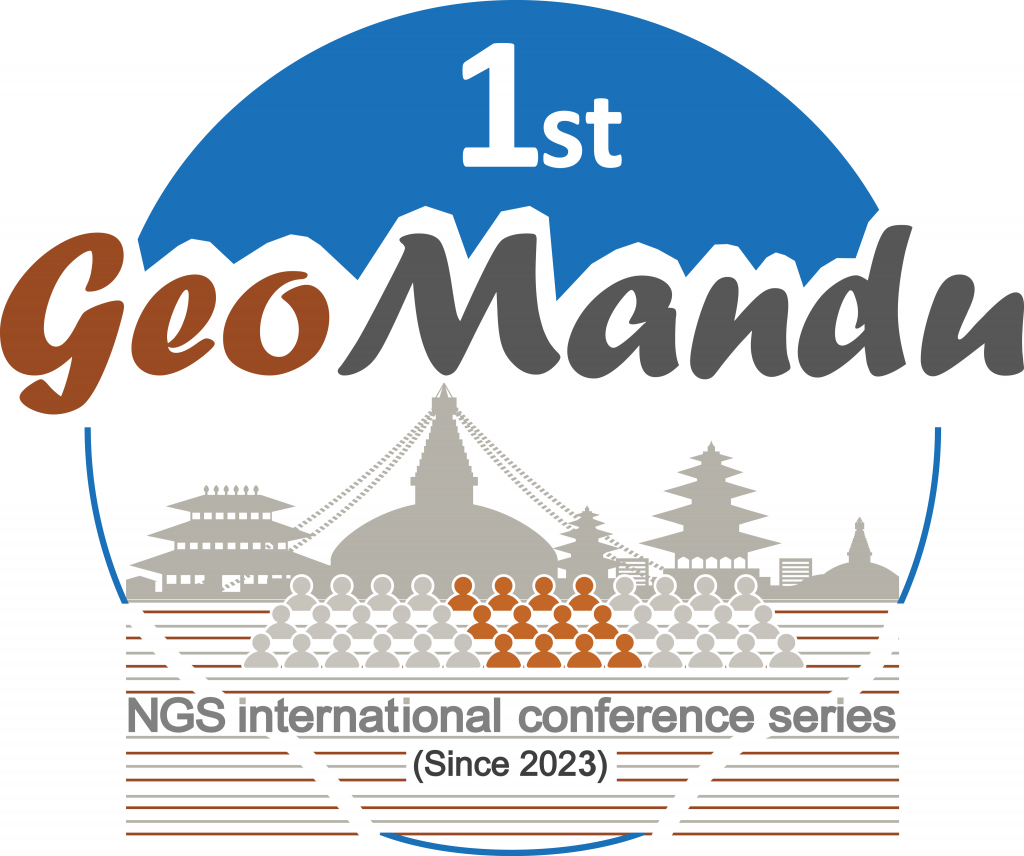 Submit Your Abstract/Paper
Nepal Geotechnical Society invites all interested practicing and professional geotechnical engineers, civil engineers involved in geohazard research and exploration, engineering geologists, seismologists, geoscientists, geomorphologists, ground hydrologists, and all professionals and researchers working in the field of geo-infra disaster management to contribute their research papers or project reports and to present their work in this conference. Please submit your work if it is somehow related to geotechnical engineering, geoscience, geohazards, and geo-infra disasters or geo-infra disaster science and engineering.
International participants: US$300
SAARC participants: US$200
Domestic participants: NRs. 10,000 (NGS members)
NRs. 15,000 (Non-members)
NRs. 25,000 (Institutional)
Student participants: Students will be entitled to a 50% reduction in the above registration fees (*A proof of student status will have to be submitted at the time of registration)
Accompanying persons: US$150 (International participants)
US$100 (SAARC participants)
Post-conference tour: US$150 (including lodge and food)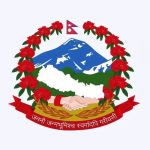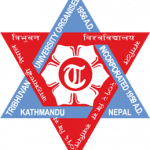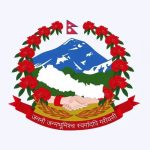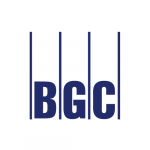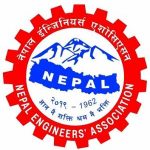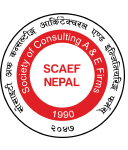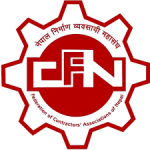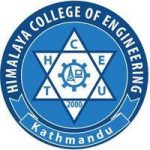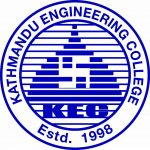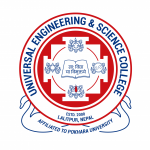 © Nepal Geotechnical Society